Providing Limousine Service to Dundalk, MD
Serving Dundalk is Baltimore's premier limousine and party bus company all over Maryland for absolutely any event! We have the experience to make sure any event goes smoothly. On this page we will discuss some of our customers favorite dining destinations when they are in Dundalk, MD.
The Hard Yacht Cafe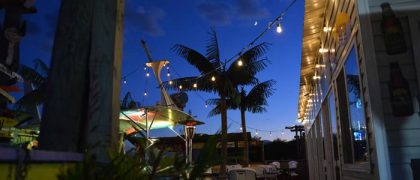 There are so many seafood joints in Maryland but you must discover the hidden gem that is The Hard Yacht Cafe. It's a very laid back atmosphere almost as if this place has been relocated from the Florida keys. As for the menu itself, it's your standard bar food with a Chesapeake Bay twist. They are even open for breakfast.
8500 Cove Rd, Dundalk, MD 21222
443-407-0038
Pat's Pizzeria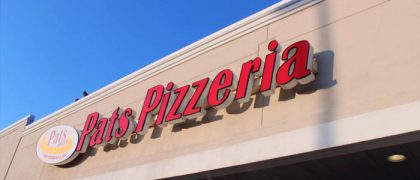 This is your typical pizza joint, in addition to their amazing pizza they also offer full catering. They have soup & salad, panini, stromboli, pasta, gyros, burgers, fish, amazing jumbo lump crab cakes, even desserts. They even have Crab Dip Waffle Pizza, which is homemade crab dip with waffle fries, tomato and Old Bay.
1605 Merritt Blvd, Dundalk, MD 21222
410-288-2200
The Seasoned Mariner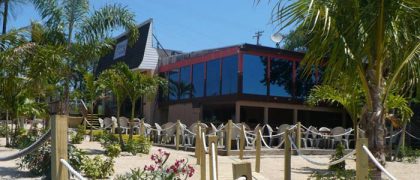 The Seasoned Mariner has great ambiance for any taste. From their primary dining area, to their elevated dining room with a lovely view of the water, their elegant cocktail lounge, or outside on their dining deck. They boast a diverse menu from an appetizer of fried green tomatoes to an entree of Filet Mignon.
601 Wise Ave, Dundalk, MD 21222
(443) 242-7190
Costas Inn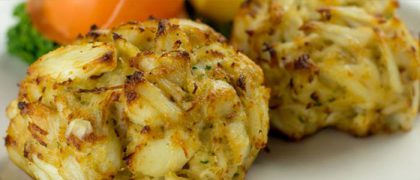 Opened in 1971 Costas Inn has received national attention for their amazing seafood. They offer some of the biggest crab you will ever find, but you must call ahead and reserve them. They have a wide ranging menu as well, from Texas style ribs to Oysters Rockefeller. You will not leave unsatisfied that's for sure.
4100 North Point Blvd, Baltimore, MD 21222
410-477-1975