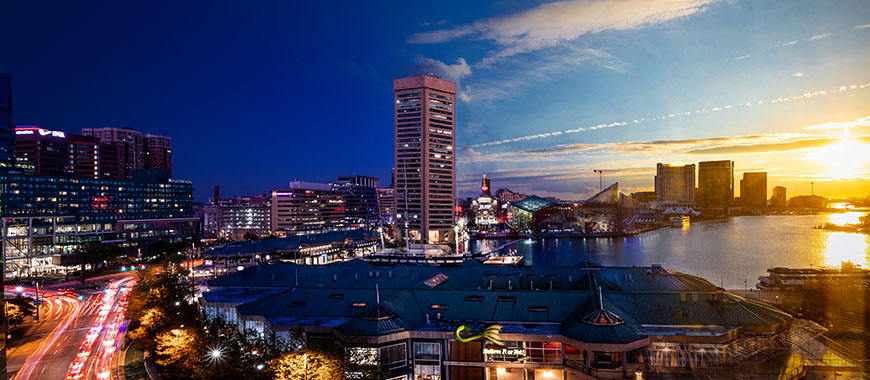 Great prices, no hidden fees
Limousine Baltimore has amazing prices, unbeatable deals, and no hidden fees! Come to think of it, maybe that's why customers love us so much. We didn't open up shop all those years ago to make a quick buck like so many fly by night companies in the industry. We saw an opening in the market that would allow us to operate and grow year after year by simply providing great service with amazing vehicles.
The secret to it all is to hire only quality personnel and make sure they feel invested in the companies success. This in turn keeps our customers happy when they are provided great service, in return not only are our previous customers likely to do repeat business but also every guest on the vehicle will have first hand experience with out service making them likely to use us in the future as well as recommending us to their friends and family. This is a cycle that will keep going as long as we keep our standards of quality service as high as it started. We will not sacrifice what got us to where we are. We will continue to provide you with the best service in the industry at the best pricing possible.
What is the price?
The reason we don't have list our prices directly on the site is because they are constantly adjusted to reflect the current market. If fuel for example is nearing record highs we have to account for that, and that's just one of many factors from vehicle operations let alone the costs of running a business in general. Where many companies would simply price themselves at a rate they could profit even at the highest extremes across the board, we take these factors into account for every quote making adjustments where we need to. This allows us to maintain high quality and pass the savings on to you whenever it is possible to do so.
You guys are true to your word, my 21st birthday was a blast thanks to you. I was nervous about renting a party bus after seeing the results from other friends but you guys are top of the pack, no one else can touch you for the price. - Justin K.
As for advice on how to maximize your dollar even farther, flexibility is really the key. If you are able to avoid our busiest times with your booking you will see extra savings. By our busiest times, we are talking about picking a Thursday night instead of a Friday, or even better Thursday afternoon. As well as avoiding our high demand seasons, around weddings and proms.